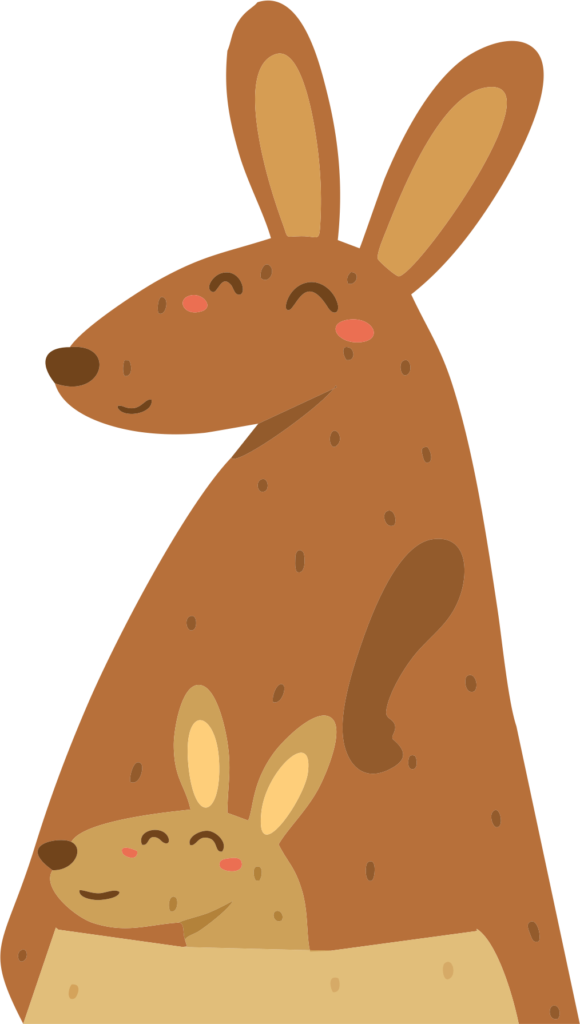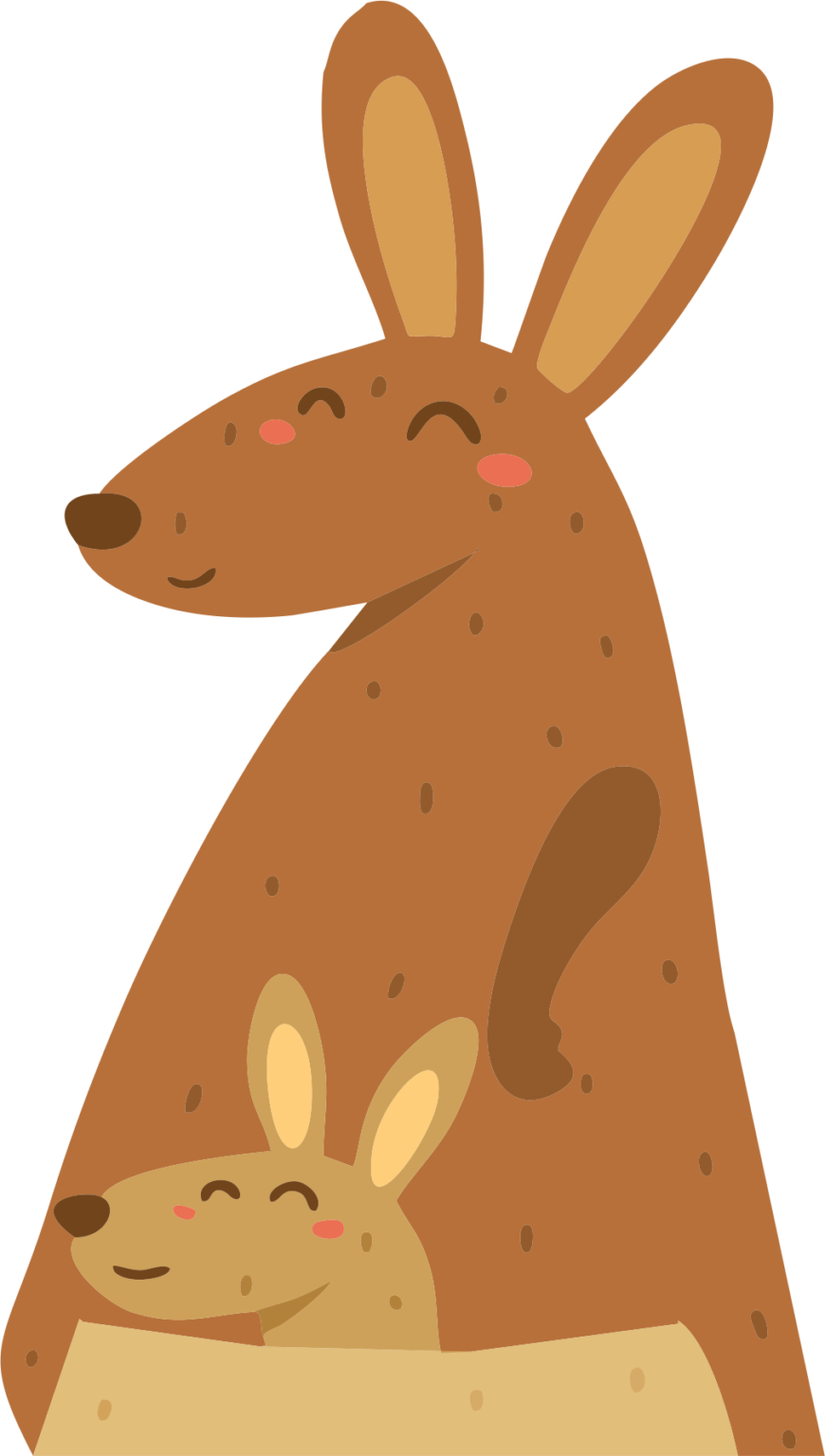 https://www.askthurrock.org.uk/kb5/thurrock/fis/localoffer.page
Here at Little Roo's ALL children are equal. All children are entitled to receive the help and support they need to ensure they reach their best outcomes.
We work alongside the AREA SENCO for Thurrock.
Once your child is settled within the Pre-School their Key Person will assess their progress. If they feel your child may not be reaching milestones, they will invite you in for a discussion on their findings. Together we will devise a plan to help your child make positive achievements.
We will listen and advise on strategies to try. With your permission we may need to contact the Area Senco to visit your child at the Setting to assist their Key Person some more, with support and guidance.
We work closely with outside agencies to help you and your child receive the best possible support.
SPEECH AND LANGUAGE
www.askthurrock.org.uk/kb5/thurrock/fis/service.page?id=cVcQnsrNkiM
THAMESIDE CHILDRENS CENTRE
https://www.thurrock.gov.uk/childrens-centres/thameside-childrens-centre
SEND Local Offer
This gives children with SEN and/or a disability information in one place. The Thurrock Local Offer aims to provide clear, comprehensive, and accessible information about what services and provisions are available in Thurrock for parents and young people.
If you have any concerns about your child please do not hesitate to speak to the SENCo who will be able to assist you moving forward.
https://www.thurrock.gov.uk/special-educational-needs-and-disability-send-local-offer