Any more questions? Contact us and we'll be happy to help. We would love to hear from you.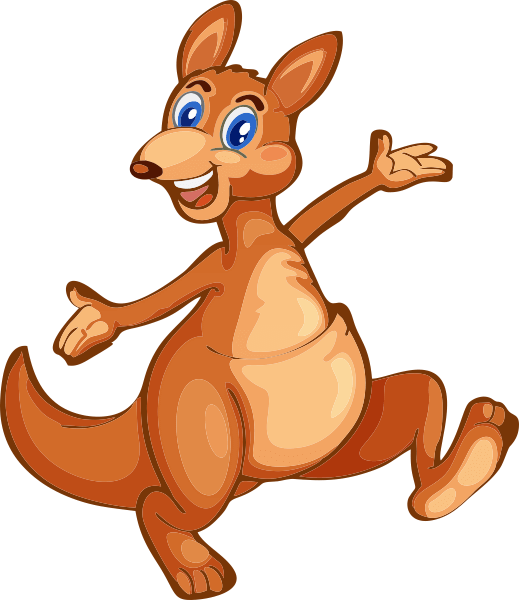 We have been really pleased with the childcare the Little Roos offer. Both our children have now been through Little Roos and the setting continues to evolve and improve the service and support they offer the children. The have a huge range of high quality child lead activities and toys, that change all the time, they offer the right amount of free flow play and child lead activities. The children spend a good amount of time outside, which both mine children really enjoy, and the children respond well to the routine that is set out for them. The children are always happy to go to Little Roos so I know they feel safe and content there. I feel they have given both my children the right start and the skills they need to transition into school. Thank you Little Roos, I would highly recommend you to anyone.
My daughter really has had the best time at Little Roos. The staff are amazing with the children and work hard to create a caring and nurturing environment for them to play and learning in. Being a September baby and bit older, I was a little worried that she might get bored at times or take the opportunity to be lazy and only practise the things she could already do, but the key worker system means all of the children have a designated person tracking and encourage them to learn and develop (even though they just think it's playing!). The range of activities and equipment on offer is really impressive and at the end of each session my daughter comes running out full of smiles and stories about the day.
I have found Little Roos Pre-school a professional and caring environment. The staff encouraged and built up my daughters self confidence immensely as she was very shy. The preschool has a community feel about it, and I wouldn't hesitate in recommending them.